Music Education that makes a difference.
MGS pairs educational and outreach presentations with each of the artists or ensembles presented on our concert series, bringing the artists out to the community to engage students and community members.
In addition, MGS features artists in our interview series, meet-and-greets, and a virtual educational lesson plan series for in-school and at-home educators.
Music for a Great Space announces call for applications for the 2024 Chamber Ensemble Residency.
The MGS Chamber Ensemble Residency is designed to provide performance opportunities and mentorship for an up-and-coming ensemble interested in chamber music as it was, is, and can be.
Residency will begin early 2024.
The Chamber Ensemble Residency is supported in part by the North Carolina Arts Council, a division of the Department of Natural and Cultural Resources. The Spark the Arts grant promotes audience inclusion and reengagement in the arts.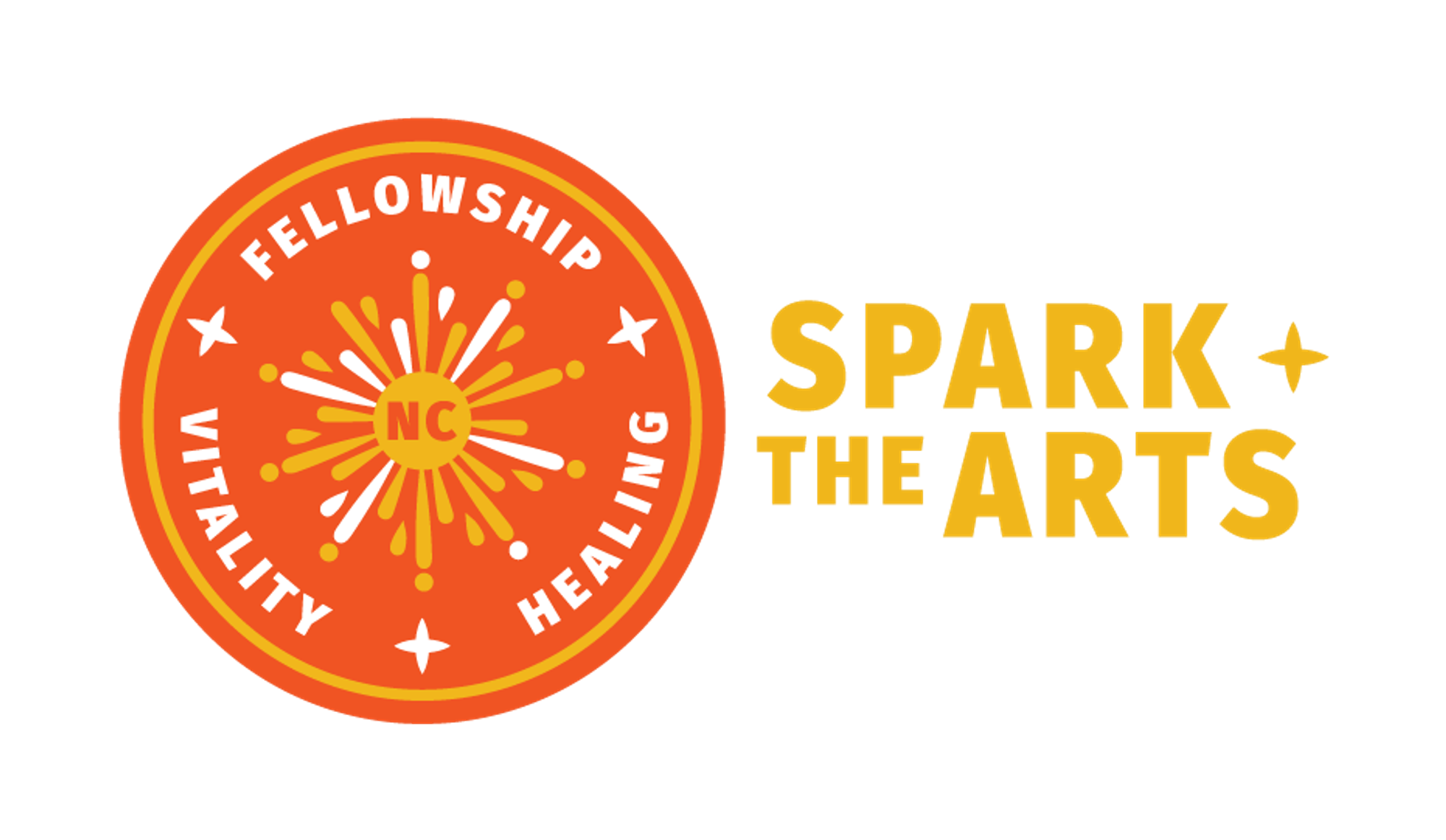 Scroll down to experience the online music education presentations housed on our website and photos of education events from last season!
Support for MGS education programming is provided in part by the Tannenbaum-Sternberger Foundation, The Arts Council of Greater Greensboro, and Creative Greensboro - the city's office for arts & culture.
---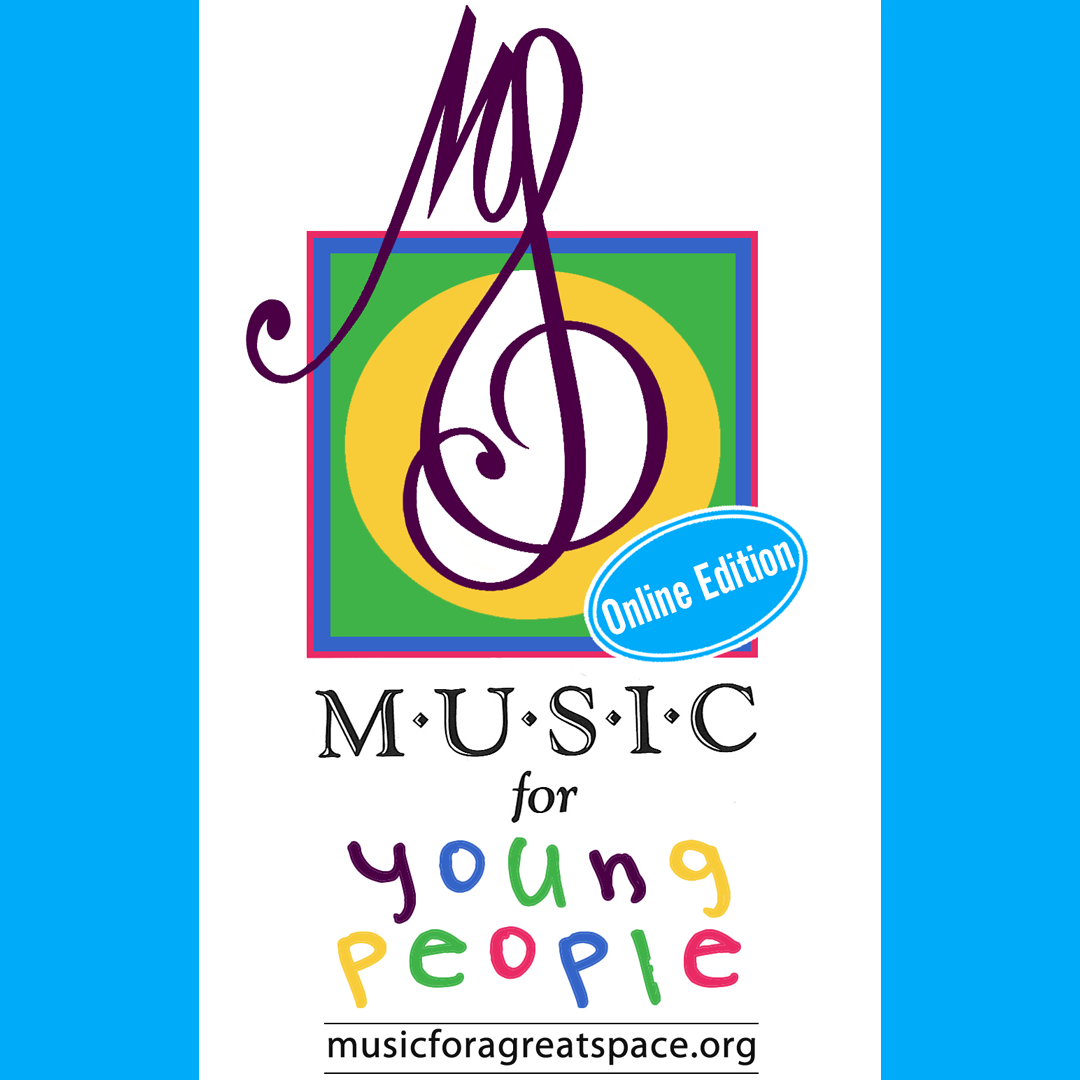 Music for Young People - Online Edition
Our Music for Young People series is presented in conjunction with our concert series, and we bring our artists into the classrooms to interact with students, introducing their instruments, the music they perform, and their lives as musicians. Below we have a number of online education presentations including interviews and recordings of our artists, lesson plans, activities and more!
These materials are created with elementary and middle school students in mind, but can be enjoyed by those of any age.
MGS thanks Kim Barclift and Matt Wilson for crafting the education presentations below. Both Ms. Barclift and Mr. Wilson pursued advanced degrees in Music Education at UNCG.
Jan 27 - Rolston String Quartet - Haydn & Grieg
Discussing Musical Scales and Emotions in Music
Feb 10 - André Lash introduces the organ
Discussing Timbre and a virtual "Organ Crawl"
Feb 24 - Resident Jazz Quartet - Without a Song
Discussing Tempo, Musical Form, and Improvisation
March 17 - ZOFO Piano Duet - George Gershwin Cuban Overture
Discussing Salsa Music and Salsa Percussion
April 7 - Fusion of Musical Genres - Simon Preston Alleluyas for Organ
Discussing the Genres/Periods of Western Classical Music and the fusion of those genres.
April 14 - Mendelssohn Prelude and Fugue for Organ
Discussing the Fugue or Round
April 21 - Caterina Assandra Ave Verum Corpus *written for high school age students
Discussing Transcription
Feb 21 - Stephen Price performs on the organ - Coleridge-Taylor's Impromptu
Discussing the Instrument Families, and the Pipe Organ
March 18 - Harlem Quartet performs Strayhorn and Marsalis
Discussing Jazz and Strings (Harlem Quartet was presented in partnership with Chamber Music Raleigh)
May 16 - Ariel Pocock performs Jobim's If You Never Come To Me
Discussing Samba and Bossa Nova
For more videos including interviews and performances visit our YouTube page!
---
MGS is committed to bringing all of our performing artists to the public school students to provide access to as many students as possible each year. MGS tailors these visits to the individual school and works closely with the music teachers to match the artists to the schools.
In an effort to create the a lasting impact on the students attending education presentations, students are provided with a voucher which allows their entire family to attend the Friday night concert free of charge.
In the 2023-24 Season of the Arts, Terra presented a discussion on the journey from student to professional quartet at Grimsley High School and an introduction to quartet music and musician life at Glenwood Library.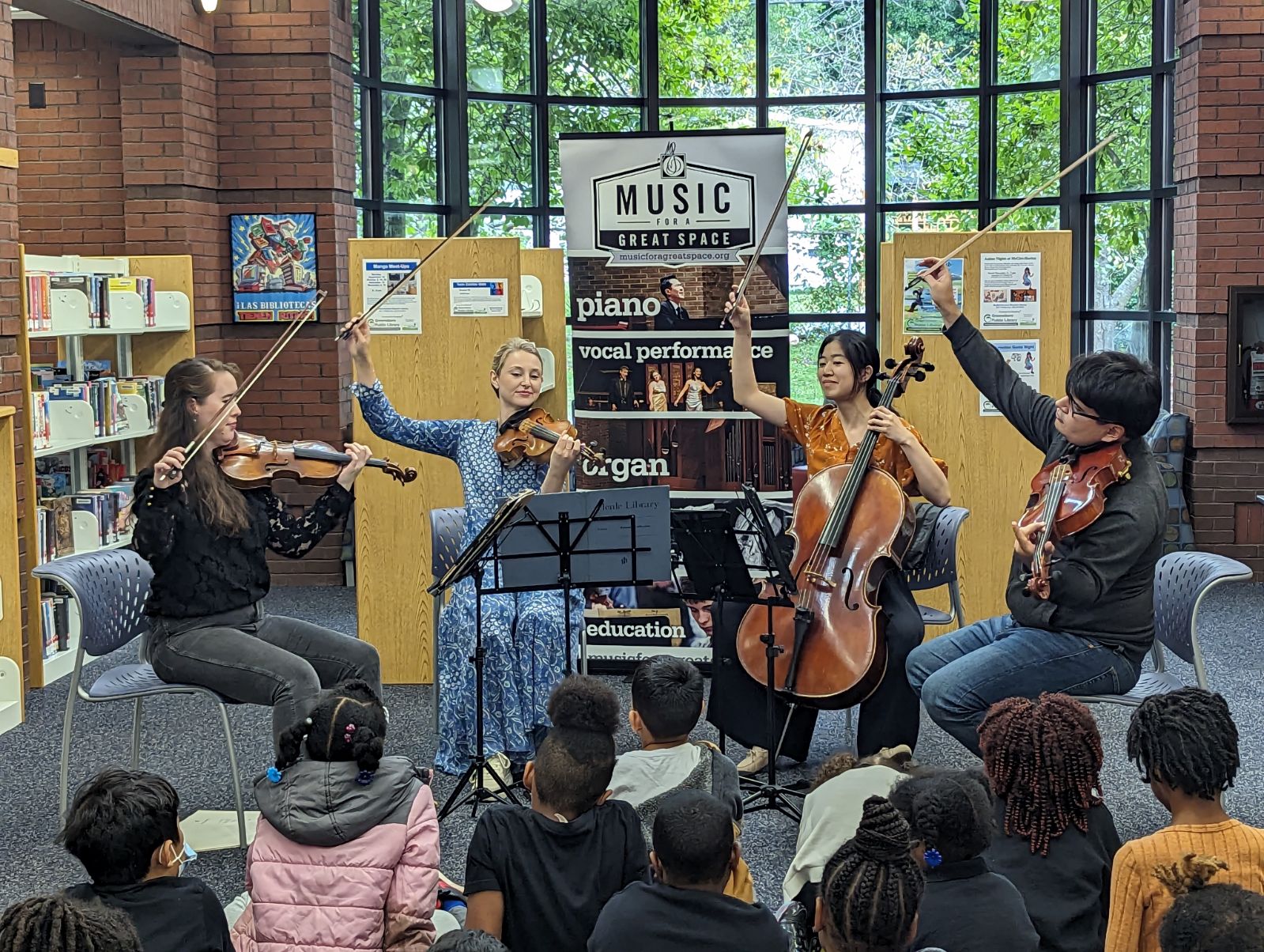 ---
For Students By Students
For Students By Students is an interview series created in partnership with UNCG's Arts Administrative Resource Community. The questions will be administered by the arts administration students in the student led organization. Questions will cover topics such as inspirations to join the arts, past experience in the arts, current experience in the arts, and future goals in the Arts. Interviews in the first round of the series include undergraduate, master's and doctoral students as well as newly appointed faculty members to give student audiences an opportunity to see a path in the various stages ahead of them.
These interviews are created with high school students in mind, but can be enjoyed by those of any age.
Feb 3 - Gabriel Figuracion - Undergraduate Viola/Music Ed Major at UNCG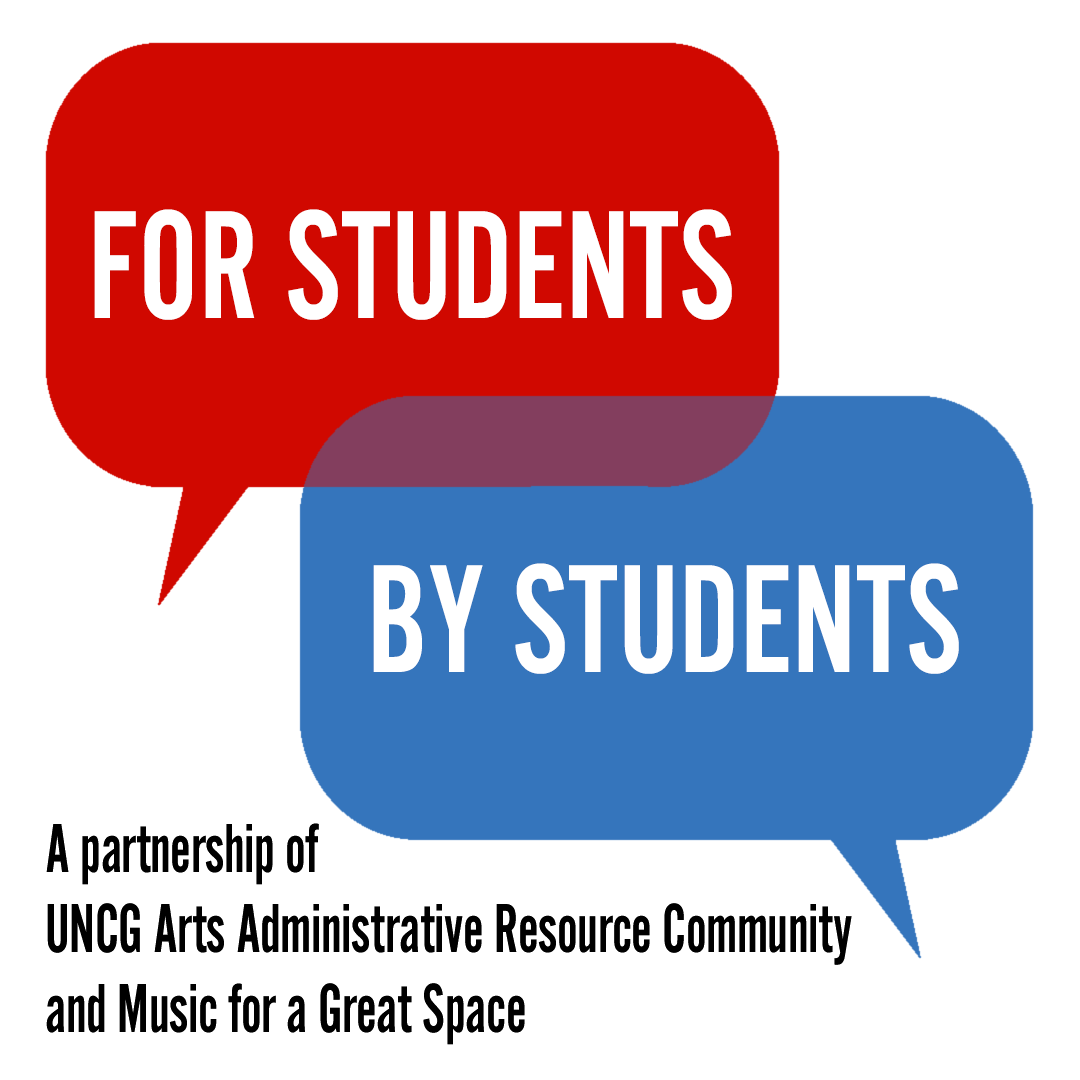 G. Figuracion Question List and Times
Feb 17 - James Austin Porzenski - Master's Vocal Major at UNCG
J. Porzenski Question List and Times
March 3 - Kassandra Ormsby - Bassoon Doctoral Candidate at UNCG
K. Ormsby Question List and Times
March 10 - Dr. Annie Jeng - Assistant Professor of Piano and Piano Pedagogy at UNCG
A. Jeng Question List and Times
---
Want to play a part in making music education accessible for all? Attend an MGS concert and support the concerts as an audience member. Or consider a donation to support MGS education programming!