MGS Masterclass - Renée Anne Louprette
This MGS masterclass with Renée Anne Louprette provides the opportunity to hear students from the UNCG Organ Studio perform. Renée will address the students as well as the audience with her comments and suggestions. Both students and audience members will have the opportunity to engage with Q&A.
This is a free and open event.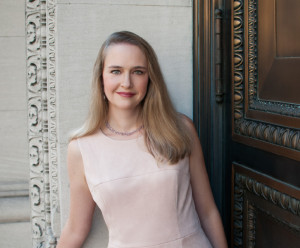 ---
Support for MGS Outreach Programming is provided in part by: