Maharajah Flamenco Trio - Guilford College
Join us for a masterclass with Silviu Ciulei and guitarists from the Guilford. This event will take place at the Choir Room in the School of Music building at Guilford College and is free and open-to-the-public.
This masterclass event will feature guitarists performing for MGS artist Silviu Ciulei and the audience.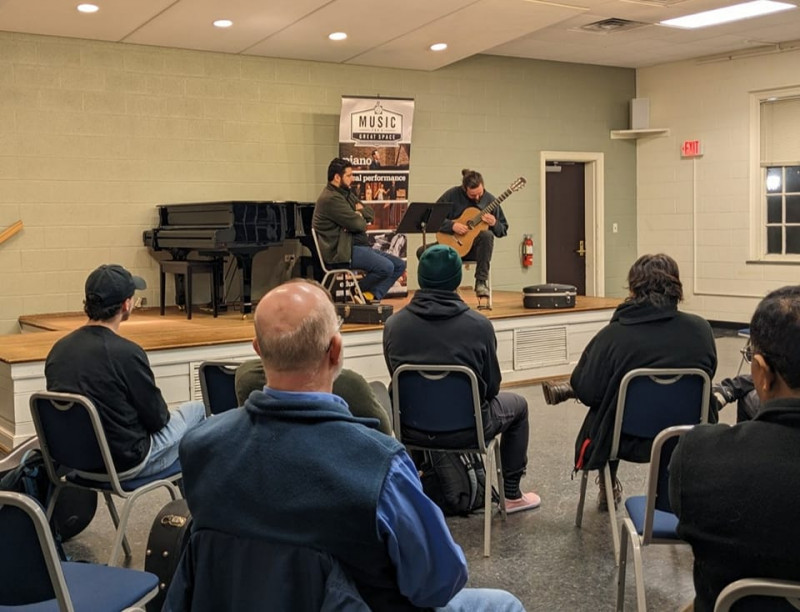 Maharajah, Flamenco Trio
Thursday, February 2, 2023 - 6:30 pm
Guilford College
Live Audience Tickets
Tickets are free!