About Music for a Great Space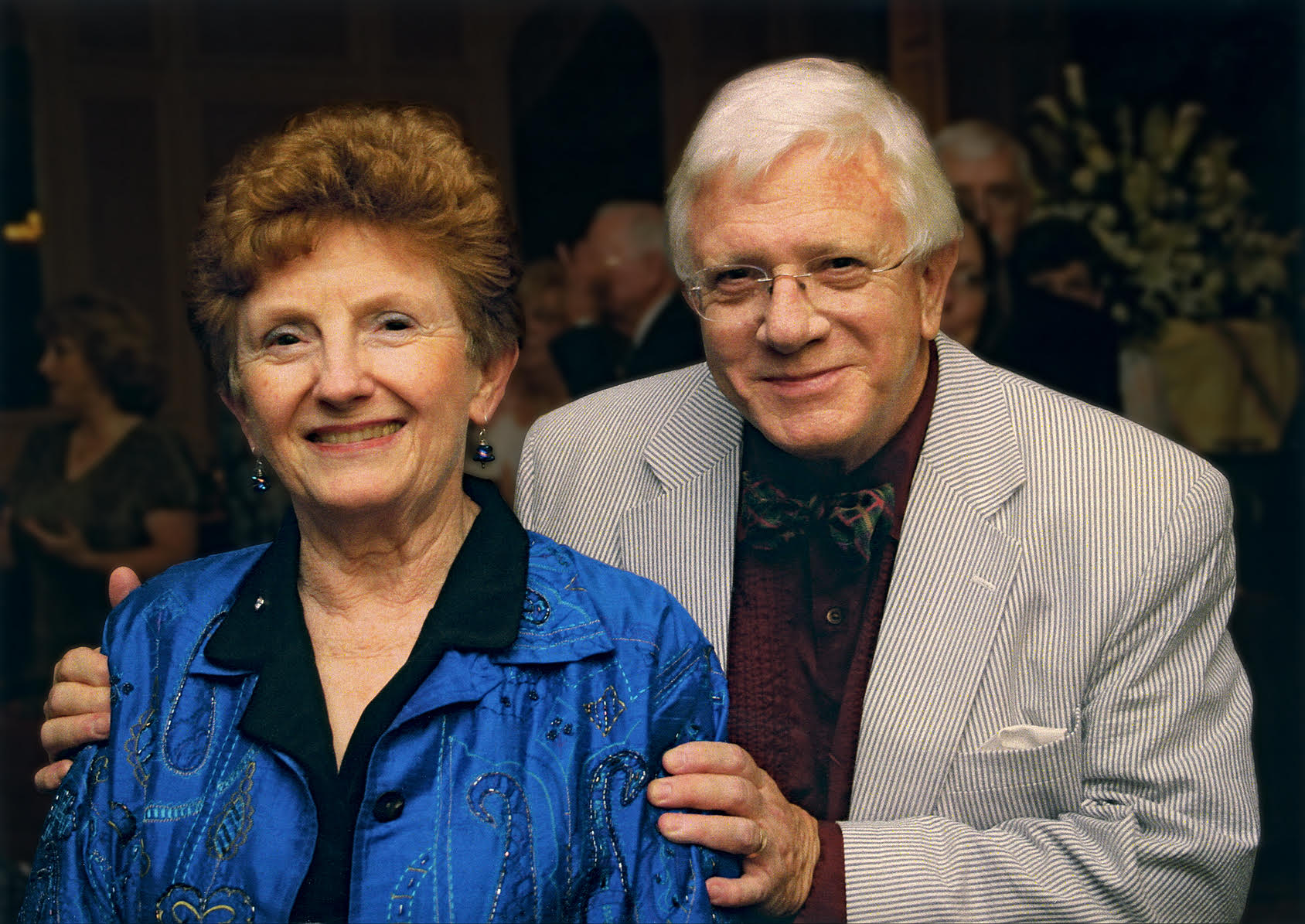 The Music for a Great Space series originated as an organ series to feature the Fisk Op. 82 organ which resides at Christ United Methodist Church. Charles Fisk spoke to the congregation at CUMC after the installation of the organ saying that it should be shared with the community because of the special qualities of the instrument and the acoustic in which it is housed. MGS founders Henry & Lucy Ingram decided to begin the series and sought advice from Joseph and Dorothy Kitchen (parents of famed Borromeo First Violinist Nicholas Kitchen). 1992 was the inaugural season of MGS. After a few years of successful concerts, Henry and Lucy decided to branch out and invite other genres of artists and ensembles to perform on the series as well, but have kept two of the concerts as organ concerts remaining true to the history of the series.
Mission
The mission of Music for a Great Space is to annually present a culturally diverse series of inspiring small ensemble and solo concerts. Founded in 1990, the series features world-class artists in significant venues in Greensboro for audiences from across the Piedmont Triad. MGS accompanies each concert with related educational experiences for children and adults.
Vision
During the next five years, MGS will increase its impact by:
(1) Diversifying and expanding its audiences, board, and the musical styles presented
(2) Creating new logistical linkages and artistic collaborations with Piedmont arts organizations including musical, dance and visual arts organizations
(3) Enhancing its educational outreach to area schools and colleges
(4) Expanding funding sources and endowments
(5) Implementing new technologies to assist in achieving the above goals
To hear more about the history of MGS, click on the video of Lucy recounting the start of the series.
---
MGS in the Media
We're proud to have been featured in a variety of local publications. Catch up on the latest MGS news here.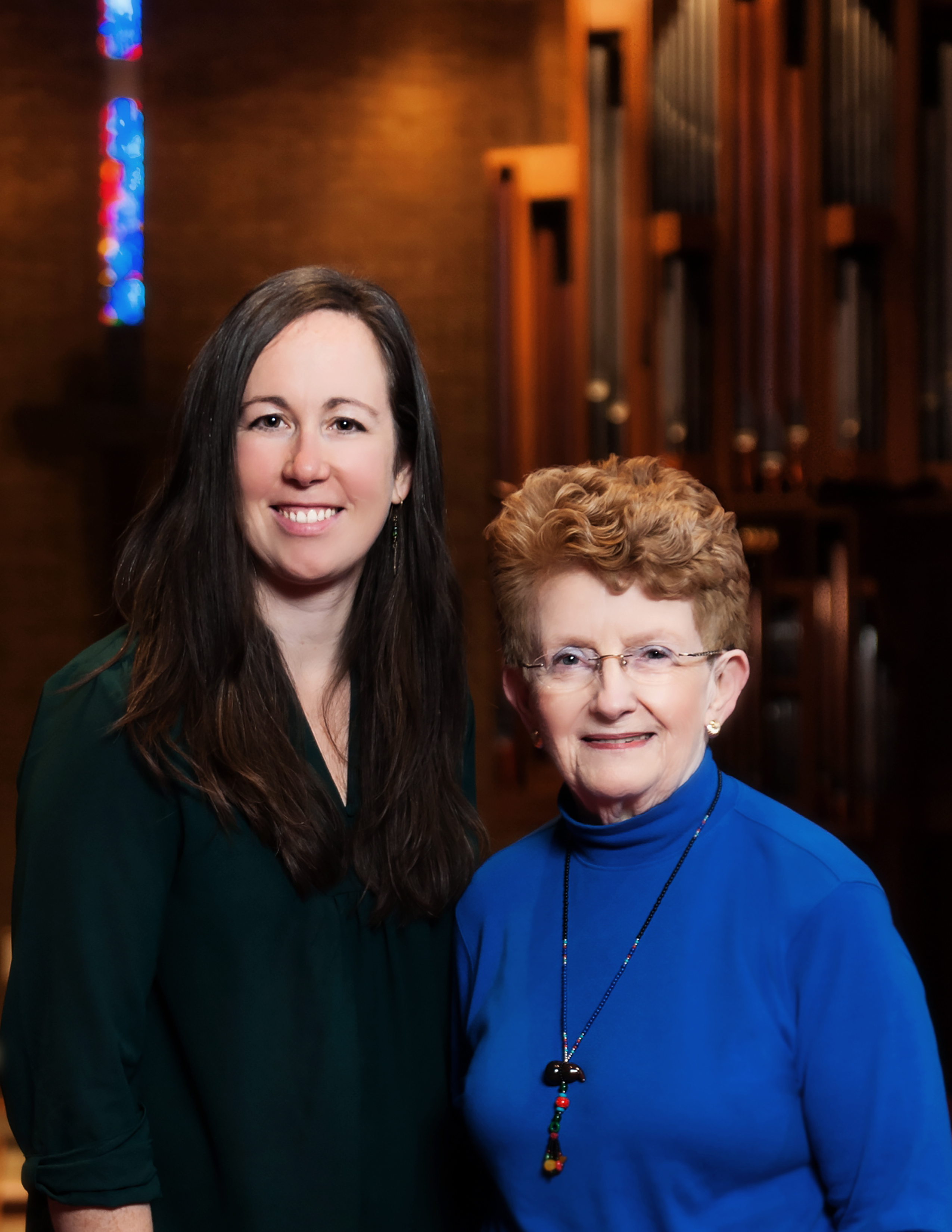 CVNC Aaron Diehl Review Oct 22, 2021
The Sound of Music Returns Oct 20, 2021
News & Record: Why We're Thankful pg 1, pg 2 Nov 20, 2020
Guilford Woman Cover Story April 2018
Love, Marriage, and Music Oct 4, 2001
ED Rebecca Willie & AD Lucy Ingram
Photo by aesthetic images photography
---
MGS Mini-Interview Series
Members of the MGS community who receive our email newsletter get a behind the scenes interview with our performers before they arrive. To sign up for the email newsletter, click here.
---
Meet Our Leadership Team
MGS is thankful for the support and leadership of our Board of Directors!
MGS Executive Committee

Marya Fancey - President
Clarice Weiseman - Secretary
Wendell Putney - Treasurer
Lucy Ingram - Founding Artistic Director
Rebecca Willie - Executive Director

MGS 2021-22 Board of Directors

Lydian Averitt
Sherry Barr
Ryan Cooke
Chris Dederer
Van-Anthoney Hall
Anne Howerton
Victoria Hussey
George Lawson
Paul Leslie
Susan Lineberry
Patrick Lui
Dwyla Pearson
Susan Ross
---
C.B. FISK, INC., OPUS 82, 1982
Statement by Charles Fisk October 1982
Opus 82, the organ we have just completed for Christ United Methodist Church in Greensboro, like all our instruments, is singular in its concept and execution. This church is larger and loftier than churches we are normally privileged to work in; such spaciousness suggested to us that a tall instrument standing clear and free in the right front corner would be a welcome center of attention matching existing centers of worship table and pulpit. The usefulness and closely knit character of the congregation suggested, too, that the organ should speak its mind with vigor.
Tonally, we have built an organ that has no great number of stops but that makes exceptionally efficient use of those it has. The breadth of knowledge about organ and organ music that currently pervades North Carolina's rich musical life has led us to provide the broadest historical palette of colors available resources would allow. Among these are a complete Grand Jeu and Petit Jeu for classical French music, complete flute and reed chorus in the classical German style, a Swell division typical of nineteenth-century French organs of moderate size, flutes of all kinds, and—perhaps most important of all—the gravity and nobility that comes from open 8' pipes on the Positive, open 16' pipes on the Great, and stopped 32' pipes on the Pedal. Polished copper was chosen for the largest open pipes as much for its musical excellence as for the warm visual quality it lends to the church's lovely brick interior.
Learn more about the Fisk here!
---
View the MGS Annual Report