About Music for a Great Space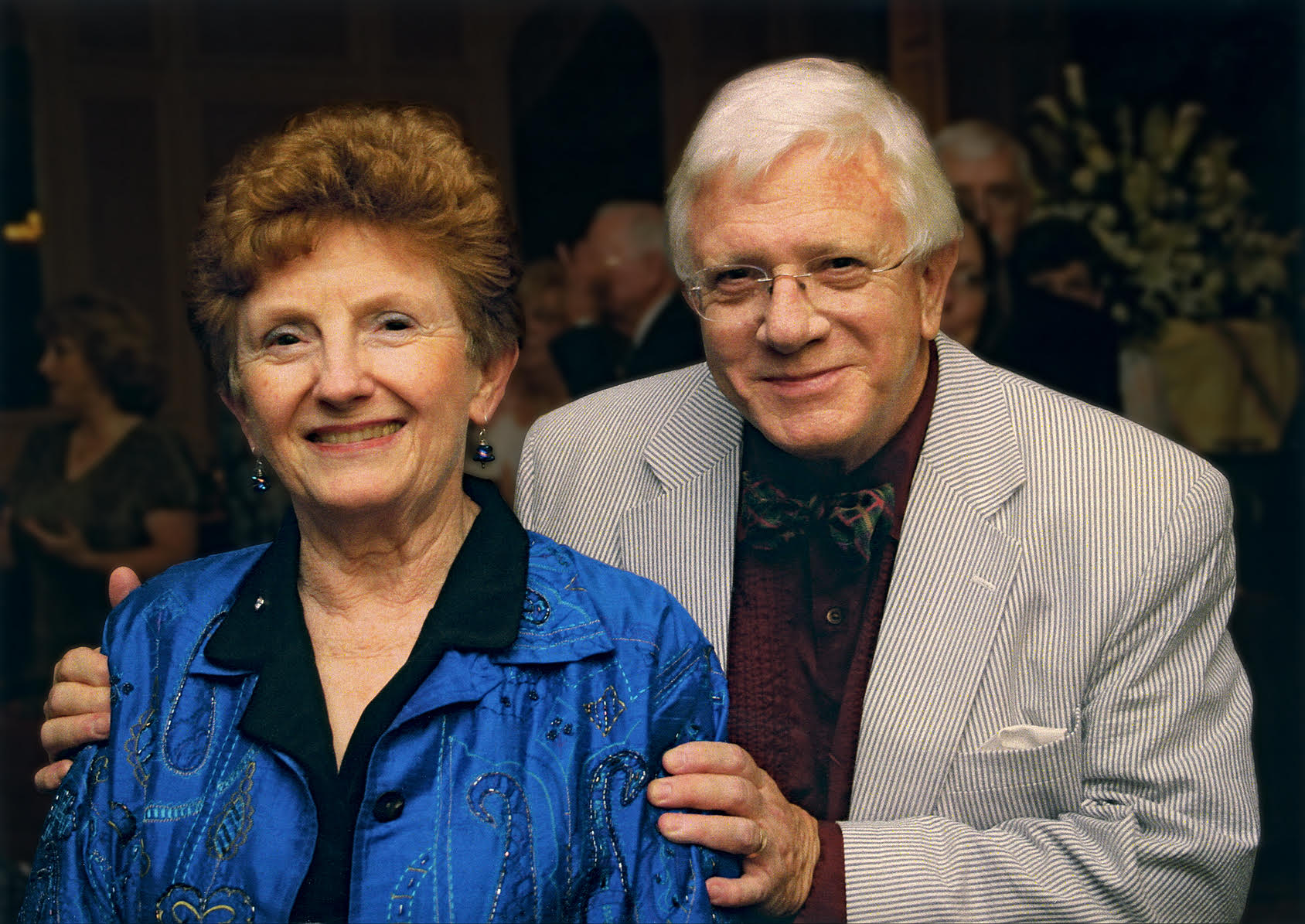 The Music for a Great Space series originated as an organ series to feature the Fisk Op. 82 organ which resides at Christ United Methodist Church. Charles Fisk spoke to the congregation at CUMC after the installation of the organ saying that it should be shared with the community because of the special qualities of the instrument and the acoustic in which it is housed. MGS founders Henry & Lucy Ingram decided to begin the series, seeking advice from colleagues and gathering a group of supporters to launch the concerts.
1992 served as the inaugural season of MGS. And after a few years of successful concerts, Henry and Lucy decided to branch out and invite other genres of artists and ensembles to perform in the series as well. Remaining true to our history, MGS features two talented organists each season.
Mission
The mission of Music for a Great Space is to annually present a culturally diverse series of inspiring small ensemble and solo concerts. Founded in 1990, the series features world-class artists in significant venues in Greensboro for audiences from across the Piedmont Triad. MGS accompanies each concert with related educational experiences for children and adults.
Vision
During the next five years, MGS will increase its impact by:
(1) Diversifying and expanding its audiences, board, and the musical styles presented
(2) Creating new logistical linkages and artistic collaborations with Piedmont arts organizations including musical, dance and visual arts organizations
(3) Enhancing its educational outreach to area schools and colleges
(4) Expanding funding sources and endowments
(5) Implementing new technologies to assist in achieving the above goals
Values
Music for a Great Space values the power of music to inspire all people to create positive social expressions. We honor the soul-stirring traditions and innovations that emerge from concerts and music education events.
Music for a Great Space is committed to affirming the dignity of all adults and children through accomplishing its mission with an organizational integrity that is beyond reproach. We share a respect for all people, communities and cultures. We strive to meet the highest ethical standards in all our operations while challenging each other to reach excellence. We embrace continuous learning for the sake of improvement and will instigate innovative change for operational betterment and creativity. We honor our heritage by being socially, financially and environmentally responsible and inspirational.
To hear more about the history of MGS, click on the video of Lucy recounting the start of the series.
---
Experience the Joy of Live Music in Greensboro
MGS proudly presents a chamber music series bringing talented artists from across the country to Greensboro to perform for our audiences in the great spaces of our city. Featuring music from a variety of styles and backgrounds, every performance is unique!
To learn more about our upcoming performers, purchase tickets for an upcoming event, or watch concert recordings, please visit our Concerts Page.
Members of the MGS community who receive our email newsletter get a behind the scenes interview with our performers before they arrive. To sign up for the email newsletter, click here.
---
Why We're Committed to Music Education
Music has the power to heal, bring people together, expand worldviews, and encourage curiosity. It's a universal language that holds so much potential for the next generation.
Since adding a music education component to our concert series, we've been able to reach thousands of students in Guilford County. If you'd like to learn more about the work we're doing in local schools, please visit our education page.
Want to support our efforts to bring music education to more children? We need your help! Together, we can make a difference.
I Want to Shape the Next Generation Through Music Education!
---
Meet Our Leadership Team
MGS is thankful for the support and leadership of our Board of Directors!
MGS Executive Committee

Paul Leslie- President
Clarice Friedrich - Secretary
Jenna Rohaly - Treasurer
Lucy Ingram - Founding Artistic Director
Rebecca Willie - Executive Director

MGS 2023-24 Board of Directors

Maritzaida Amador
Lydian Averitt
Sherry Barr
Ryan Cooke
Miriam Fields
Van Anthoney Hall
Jennifer Hance
Drew Hays
Tahi Hunter
Milo Isikhuemhen
Fernando Meza
Dwyla Pearson
MGS Staff
---
MGS in the Media
We're proud to have been featured in a variety of local publications. Catch up on the latest MGS news here.
CVNC Review Helios Piano Trio March 17, 2023
MGS Announces Resident Ensemble March 3, 2023
CVNC Review James Giles, piano Oct 1, 2022
MGS to form Education Fund July 12, 2022
News & Record: Why We're Thankful pg 1, pg 2 Nov 20, 2020
Guilford Woman Cover Story April 2018
Love, Marriage, and Music Oct 4, 2001
Also, check out the MGS YouTube page! Interviews with artists, clips from performances, and more...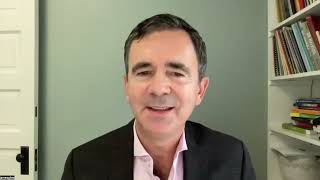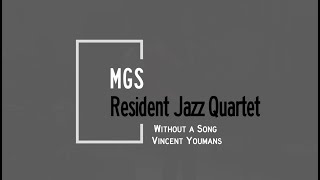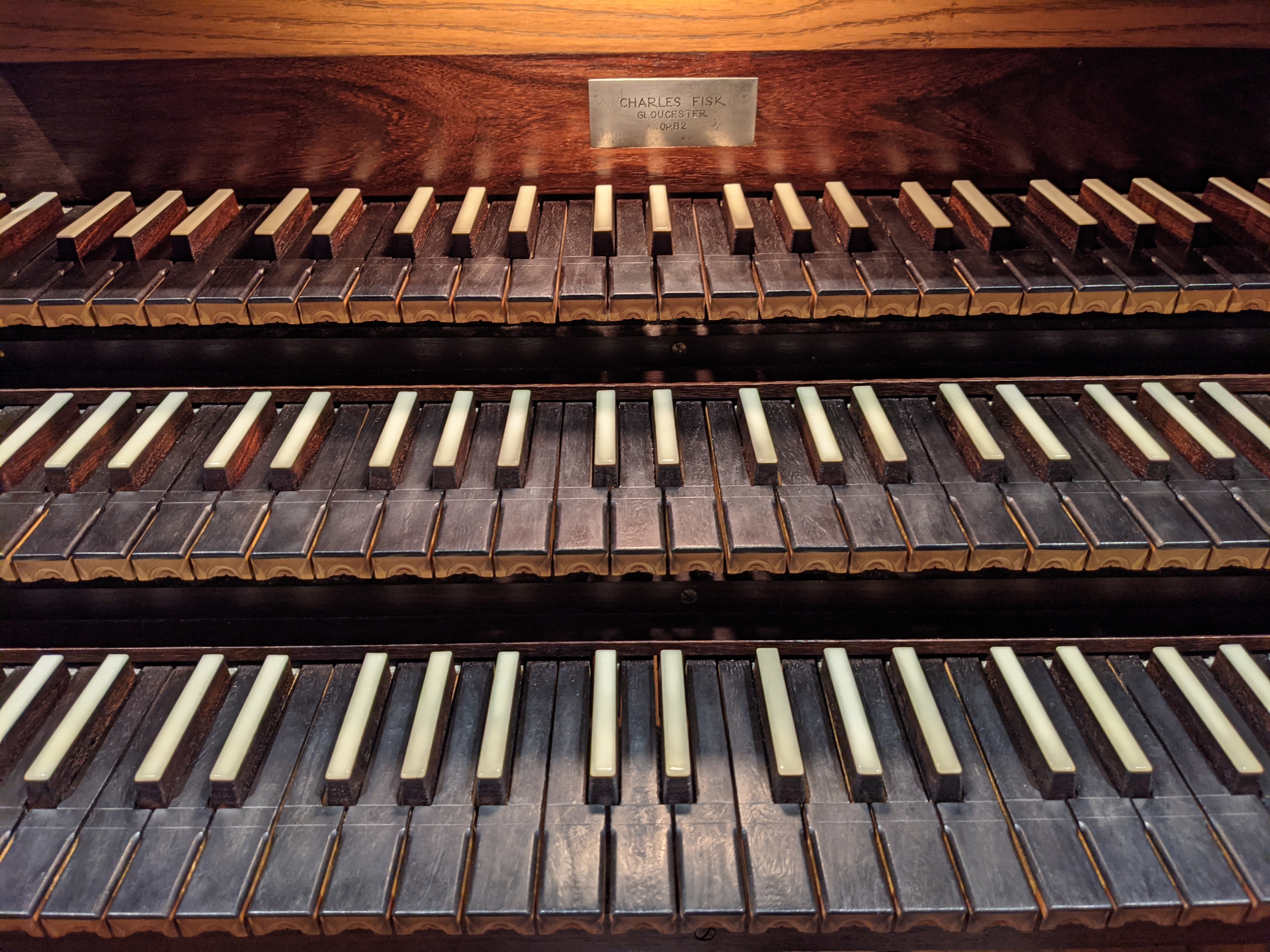 Click on the photos for:
James Giles Mini-Interview Resident Jazz Video David Higgs talks about listening to the organ
---
C.B. FISK, INC., OPUS 82, 1982
Statement by Charles Fisk October 1982
Opus 82, the organ we have just completed for Christ United Methodist Church in Greensboro, like all our instruments, is singular in its concept and execution. This church is larger and loftier than churches we are normally privileged to work in; such spaciousness suggested to us that a tall instrument standing clear and free in the right front corner would be a welcome center of attention matching existing centers of worship table and pulpit. The usefulness and closely knit character of the congregation suggested, too, that the organ should speak its mind with vigor.
Tonally, we have built an organ that has no great number of stops but that makes exceptionally efficient use of those it has. The breadth of knowledge about organ and organ music that currently pervades North Carolina's rich musical life has led us to provide the broadest historical palette of colors available resources would allow. Among these are a complete Grand Jeu and Petit Jeu for classical French music, complete flute and reed chorus in the classical German style, a Swell division typical of nineteenth-century French organs of moderate size, flutes of all kinds, and—perhaps most important of all—the gravity and nobility that comes from open 8' pipes on the Positive, open 16' pipes on the Great, and stopped 32' pipes on the Pedal. Polished copper was chosen for the largest open pipes as much for its musical excellence as for the warm visual quality it lends to the church's lovely brick interior.