MGS presents Marcus Printup, jazz trumpet
Born and raised in Conyers, Georgia, Marcus Printup's first musical experiences came from hearing the fiery gospel music his parents sang in church. He would later discover jazz as a senior in high school. Marcus attended Georgia State University, then transferred to the University of North Florida on a music scholarship. It was during his studies at UNF that he competed and won the prestigious International Trumpet Guild Jazz Trumpet Competition.
In 1991, Mr. Printup's life would change when he met his mentor and friend-to-be, the incomparable pianist Marcus Roberts. Mr. Roberts introduced him to world renowned trumpeter, Wynton Marsalis which in time led to the invitation to join the Jazz At Lincoln Center Orchestra in 1993. Since then, Marcus has established and held third chair in the trumpet section and contributes regularly to the orchestra as an arranger and composer. Among many others, Mr. Printup has performed/recorded with Betty Carter, Dianne Reeves, Eric Reed, Cyrus Chestnut, Wycliffe Gordon, and Marcus Roberts.
Marcus Printup will be joined by Steve Haines - bass, Lovell Bradford Sr. - piano, and Brevan Hampden - drums.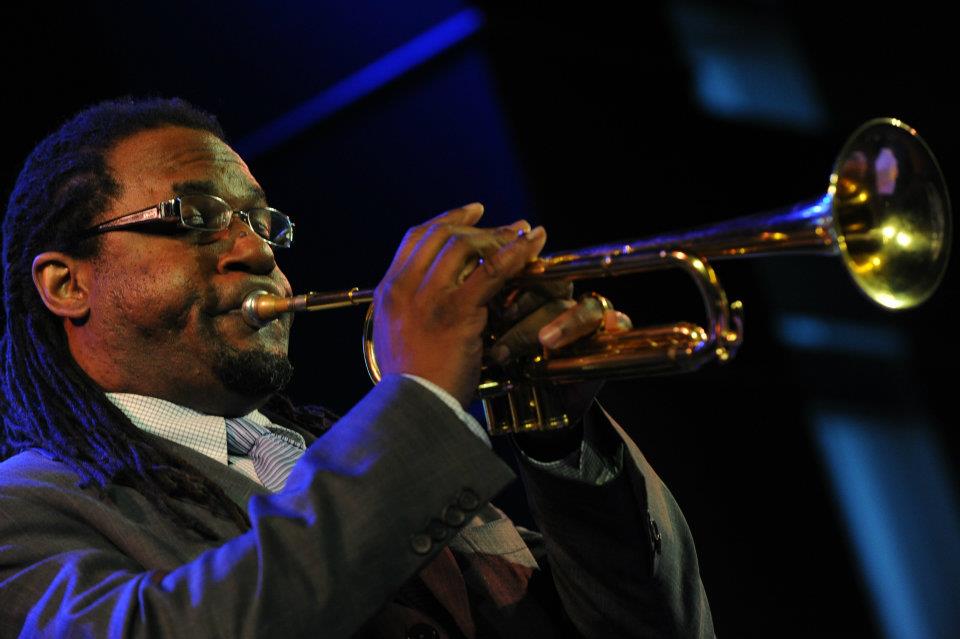 To here Printup playing with JALC, click here.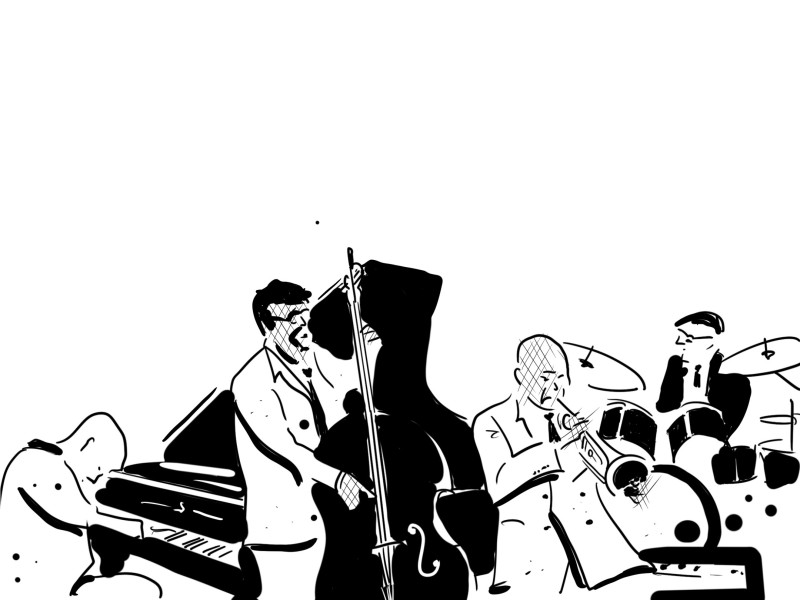 Marcus Printup, jazz trumpet
Friday, November 17, 2023 - 7:30 pm
Reconsidered Goods
Live Audience Tickets