MGS Presents Cascada de Flores
Cascada de Flores consisting of voice, guitar, and bass, brings nostalgic song and traditions of Mexico and its neighbors into simple arrangements that allow space for both improvisation and pure expression. Singer Arwen Lawrence and guitarist Jorge Liceaga founded Cascada de Flores in San Francisco, CA in 1999. They began by journeying into the hidden corners of Mexico, seeking the real stories of that hugely diverse country. Opening minds and hearts to the real stories of Mexico and Latin America has become this group's unofficial mission.
This concert is presented in collaboration with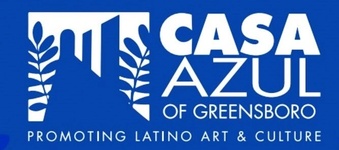 This is a free, open to the public event.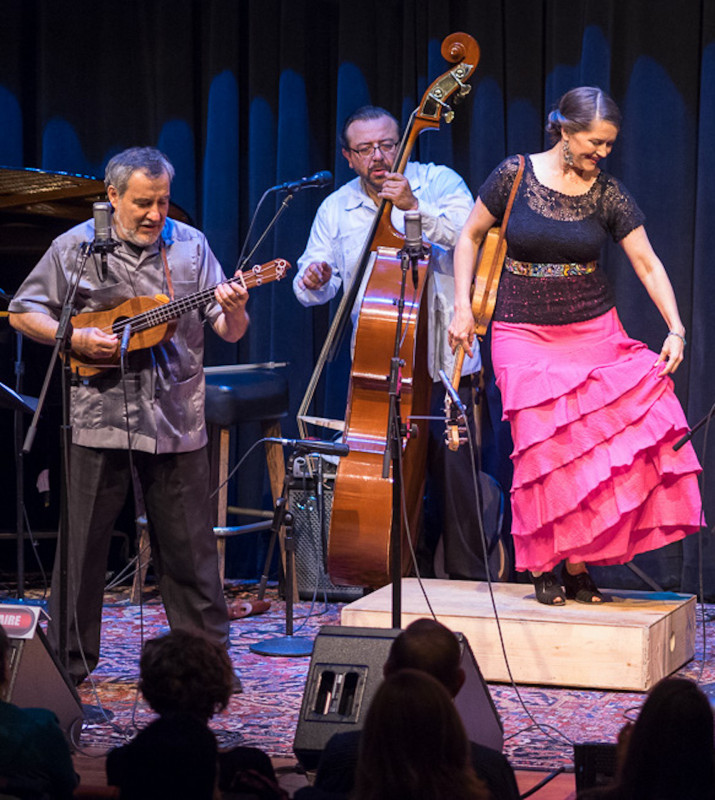 Cascada de Flores, Mexican Folksong Ensemble
Friday, April 8, 2022 - 7:30 pm
Center City Park
Live Audience Tickets
Tickets are free!
---
Listen to this beautiful recording of Cascada de Flores performing "Perfume De Gardenias" by Rafael "El Jibarito" Hernández Marín.
MGS is grateful to the Cemala Foundation for their support of this event.