MGS Presents Aaron Diehl, piano
MGS presents classical and jazz pianist Aaron Diehl. As comfortable with the music of Monk and Ravel to Gershwin and William Grant Still, Diehl brings us a solo first half and will then be joined by local jazz talent Chad Eby, Steve Haines, and Thomas Taylor for a second half of jazz.
Check back soon for ticket sales and more info!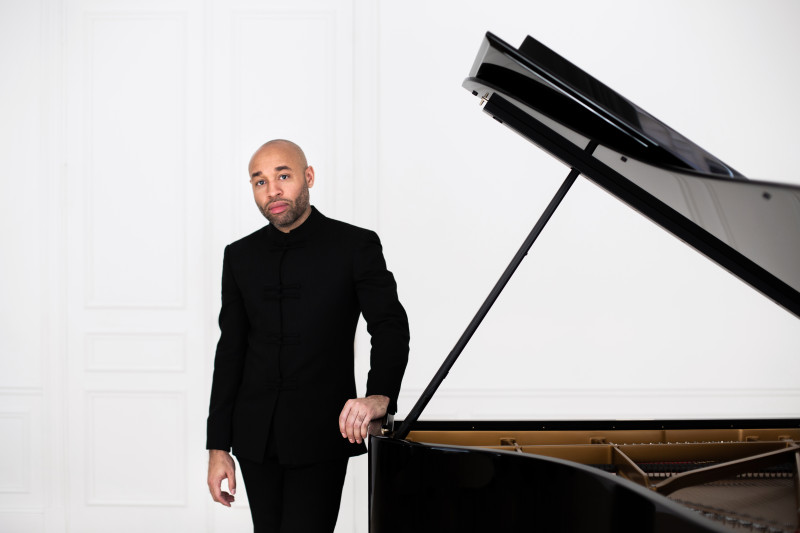 Aaron Diehl, piano
Friday, October 22, 2021 - 7:30 pm
Christ United Methodist Church