MGS presents André Lash, organ
Join us as we reunite André Lash with the beautiful Fisk Op. 82 organ and celebrate MGS founders Henry and Lucy for the Ingram Memorial Concert.
With varied experience as organ recitalist, church musician and academician, André Lash brings to music-making a variety of viewpoints. As a finalist in organ competitions in France and the United States he is conversant with solo organ repertoire of all styles but particularly with rarely performed works of the Spanish Baroque, which he studied with José-Luis Gonzalez Uriol in Zaragoza, Spain. He holds the degree Doctor of Musical Arts in Organ Performance from the Eastman School of Music, where his teacher was Russell Saunders. Earlier he earned the Master of Music degree in Church Music from Southwestern Baptist Theological Seminary; undergraduate studies were at Pittsburg (Kansas) State University. He also studied privately for two years under Arthur Poister and in masterclasses with Anton Heiller and Marie-Claire Alain. He has been active in the American Guild of Organists as chapter Dean and state and regional officer, and currently chairs the Committee on Professional Certification for the national Guild.
After an active career in both church and academia, Dr. Lash retired to Lake County, Florida, where he serves as part-time Director of Music at St. George's Episcopal Church in The Villages at Lady Lake. Prior to his former positions at Christ United Methodist Church and the University of North Carolina at Greensboro, Dr. Lash held positions at the University of Georgia as adjunct teaching faculty in Music Theory and as a staff accompanist.
This performance is funded in part by a grant from South Arts in partnership with the National Endowment for the Arts.
MGS is also grateful to Dr. David Grove for his support in honor of Ruth Shaw Grove and Lucy Ingram for her support of the Rachel Laurin commission.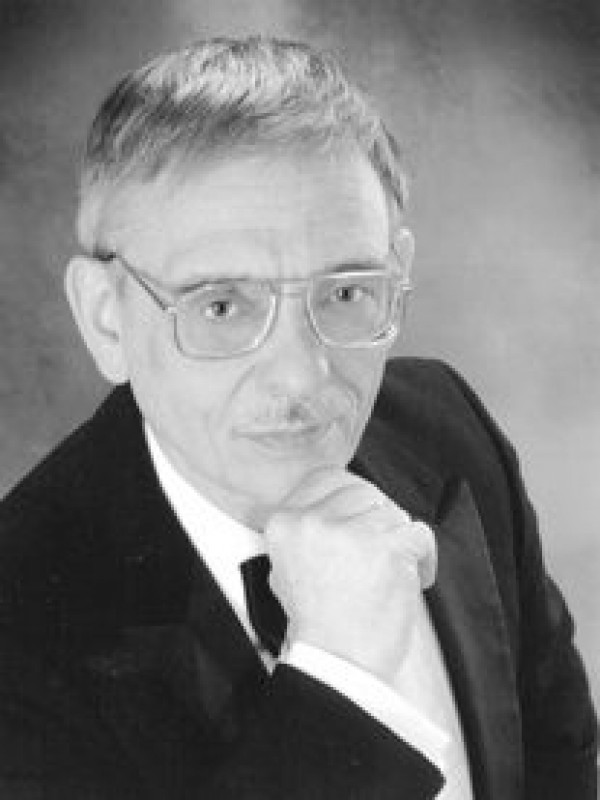 ---
Program
Introduction and Passacaglia in D minor

Max Reger

1873-1916
Canzona Quarta (from Il Secondo Libro...)

Girolamo Frescobaldi

1583-1643
Tiento pequeño y facil

Francisco Correa de Arauxo

1584-1654
Batalla de 6º tono

José Jimenez

1601-1672
Passacaglia, BWV 582

J.S. Bach

1685-1750
Variations on CORONATION

Gerre Hancock

1934-2012
Three Taiwanese Folksongs

Chelsey Chen

b. 1983

2. The Cradle Song
Toccata for a Great Space*

Rachel Laurin

b. 1961

*This work is a premiere, commissioned by Music for a Great Space in celebration of our 30th Anniversary and in honor of Henry Ingram.
Program subject to change at the discretion of the artist(s).
---
MGS thanks concert sponsors: