Andrew Willis
For several decades Andrew Willis has explored the historical development of keyboard instruments and their performance practice while remaining committed to the study, performance, and teaching of the widest possible range of repertoire. He participates frequently in conferences, festivals, and concert series and teaches instruments ranging from harpsichord to modern piano as a Distinguished Professor at the UNC Greensboro School of Music. Willis holds degrees from The Curtis Institute of Music, Temple University, and Cornell University, where his principal mentors were Mieczyslaw Horszowski, Lambert Orkis, and Malcolm Bilson respectively.
Andrew Willis will share this program from his home on his personal 1841 Bösendorfer Piano. Willis will present works by Chopin, Clara Schumann, Mendelssohn, and Beethoven.
This concert is sponsored by the generosity of Nancy Walker.
This is a free online event. Links to the Concert and live Q&A are below.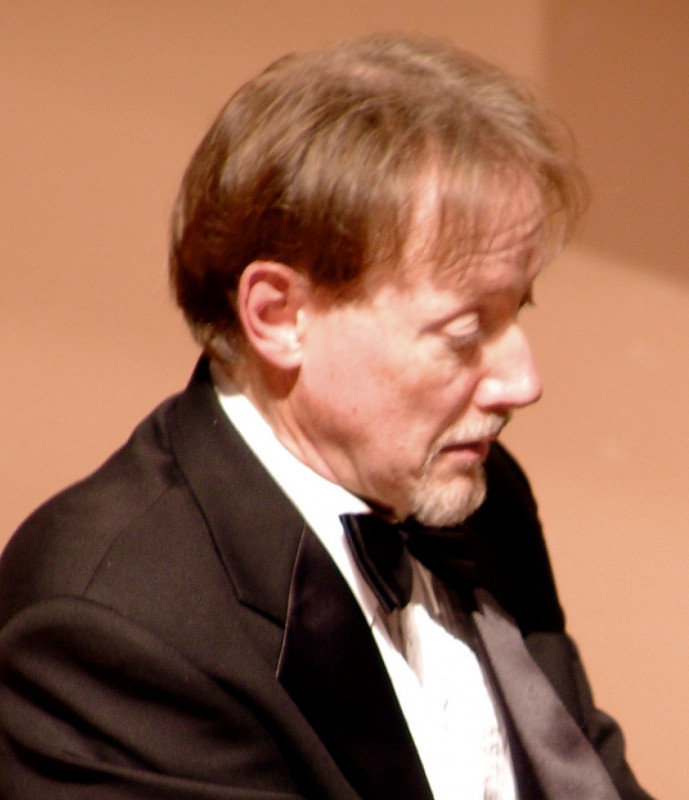 Andrew Willis, Piano
Friday, November 6, 2020 - 7:30 pm
Online Event