MGS Presents Edie Johnson, Organ
Music for a Great Space presents Greensboro native Edie Johnson as she reunites with the organ that began her career, and inspired the start of our series!
Performing works by Widor, Guilain, Vierne, and female composers Demessieux and Sandresky.
**Note for in-person viewers** With the uncertainty of the pandemic, precautions will be taken to keep our audiences and artists safe. Masks will be required, as per the governor's mandate, social distanced seating will be in effect, and proof of vaccination or a negative Covid test within 72 hours of the event will be required as well.
Any individual ticket purchaser deciding to remain home due to potential contact or illness will be given the choice of a refund or credit to another event.
**Note for virtual concert viewers** You must create a log-in and be logged into the site to be able to register for the event and view the stream.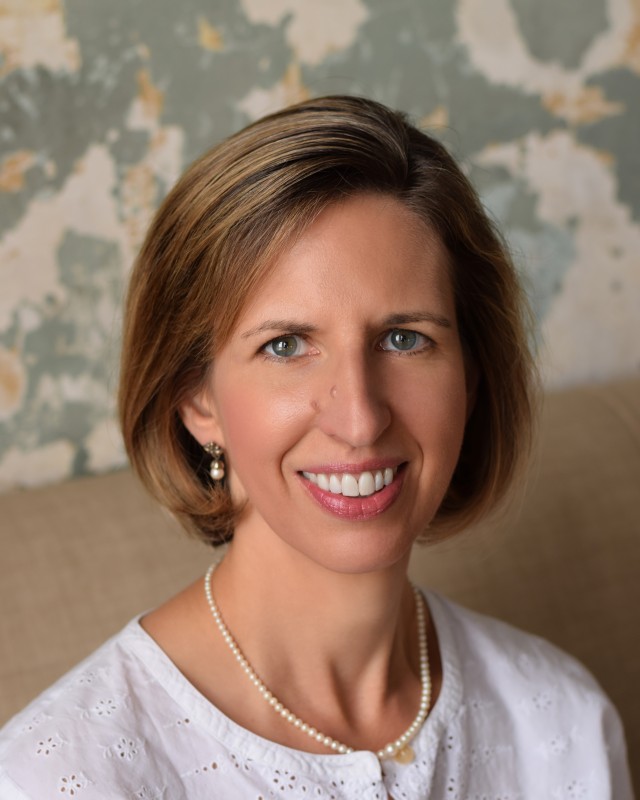 Edie Johnson, Organ
Friday, October 1, 2021 - 7:30 pm
Christ United Methodist Church
** Online live streaming available! **
Live Audience Tickets
E-Tickets (Online Live Stream)
---
Program
Symphony No. 6, Op. 42 No. 2

Charles-Marie Widor

1844-1937

Allegro
Suite de Second Ton

Jean-Adam Guillaume Guilain

c.1680 - 1739

Prélude
Tierce en taille
Duo
Basse de Trompette
Trio de Flûtes
Dialogue
Ubi Caritas: Ricercare

Jeanne Demessieux

1921-1968
From Salem Seasons

Margaret Vardell Sandresky

b. 1921

Autumn
Jubilate: Let us come before his presence with thanksgiving."- Psalm 95
-Intermission-
Symphonie No. 6, Op. 59

Louis Vierne

1870-1937

Introduction et Allegro
Aria
Scherzo
Adagio
Final
Program subject to change at the discretion of the artist(s).
---
MGS is deeply thankful to Dr. David Grove for his long-time dedication and support of this concert and many other concerts, sponsored in memory of Ruth Shaw Grove.