MGS presents a Dance Project & Khemia Ensemble Collaboration
MGS and Dance Project come together to present a fantastic finale to our Season of the Arts! Musicians of the Khemia Ensemble will perform along with Dance Project dancers, exploring live music and dance together!
Khemia Ensemble is dedicated to reflecting broader perspectives in contemporary classical chamber music. With its dynamic instrumentation (soprano, flute, clarinet, violin, cello, piano, two percussion), Khemia's unique sound world encompasses the presentation of new classical music with a mix of acoustic chamber works, multimedia, and multi-genre influences. Khemia are artist educators who believe in representing a diverse range of voices in contemporary classical music. As a chamber ensemble, they share our love for compelling music, inclusive place-making, authentic storytelling, and meaningful collaboration through presenting relevant and engaging performances. We actively promote living composers through concerts, commissions, and mentorship with the next generation of composers and performers through workshops, masterclasses, and residencies.
Khemia Ensemble is Amy Petrongelli (soprano), Mary Matthews (flute), Thiago Ancelmo (clarinet), Er-Gene Kahng (violin), Eli Lara (cello), Annie Jeng (piano), Shane Jones (percussion), & Chelsea Tinsler Jones (percussion).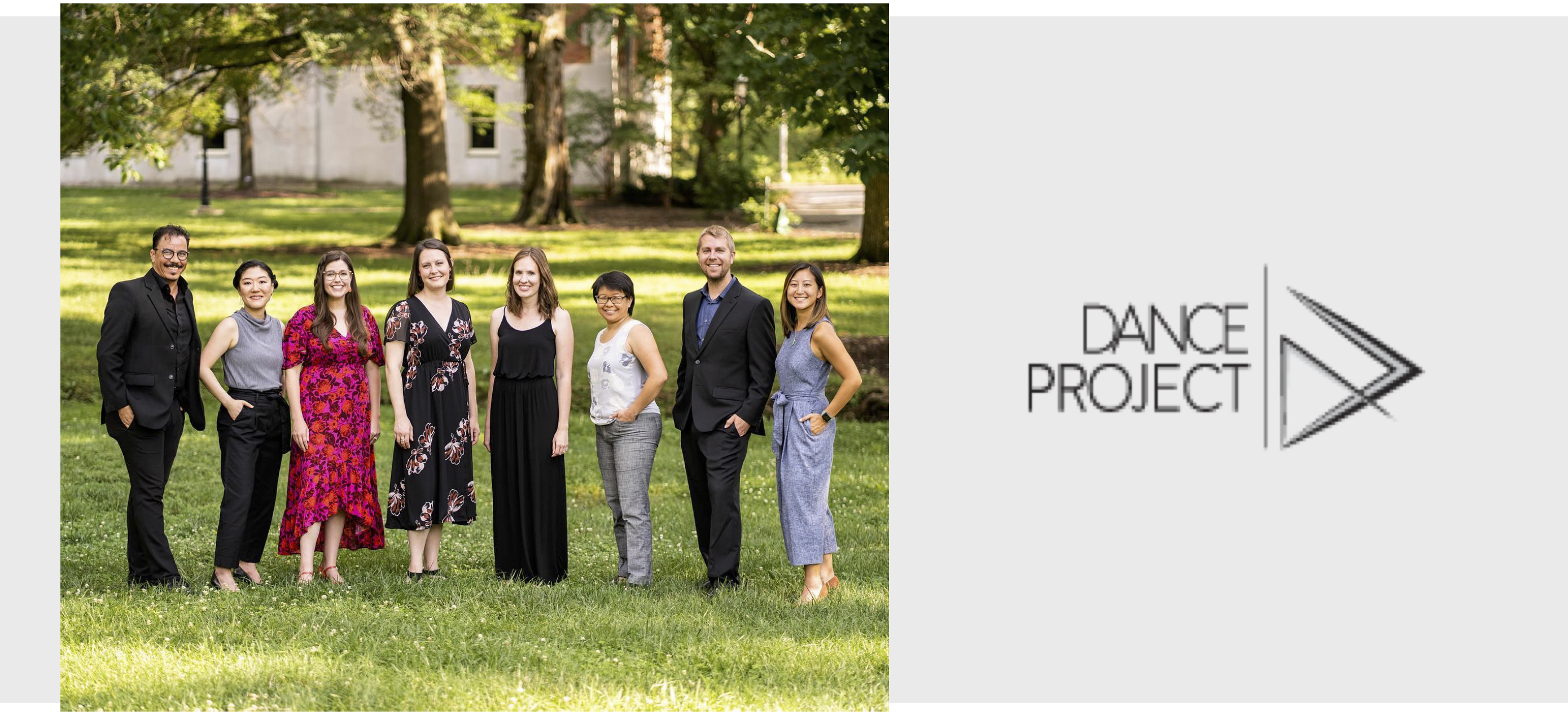 Note: Khemia's name is pronounced CHEM-ee-uh, like the beginning of the word chemistry.