MGS presents Jonathan Dimmock, organ
Jonathan Dimmock is recognized internationally as a concert artist with a probing intellect, warm stage presence, and love of communicating. An innovative programmer, he plays weekly at the Legion of Honor Museum where he is the Principal Organist. He is also the Organist for the San Francisco Symphony and is in constant demand as an organ accompanist. Touring several times each year, he is one of the few organists in the world to perform on six continents. From St. Peter's in Rome to Notre Dame in Paris, and from Carnegie Hall to the Cultural Center in Hong Kong, Jonathan creates programs unique to each venue, always following a relevant theme to help engage his listeners.
Jonathan is also responsible for the creation of The Resonance Project – using live music to transform conflict and find common ground. This project (www.Music-Resonance.org) has led him to interview some of the greatest musicians in the world, all of whom share his excitement about the interface between music and neuroscience. The project has garnered attention from the United Nations, the U.S. Dept. of State, and President Obama. Jonathan is deeply committed to sharing the transformative power of music with the whole world.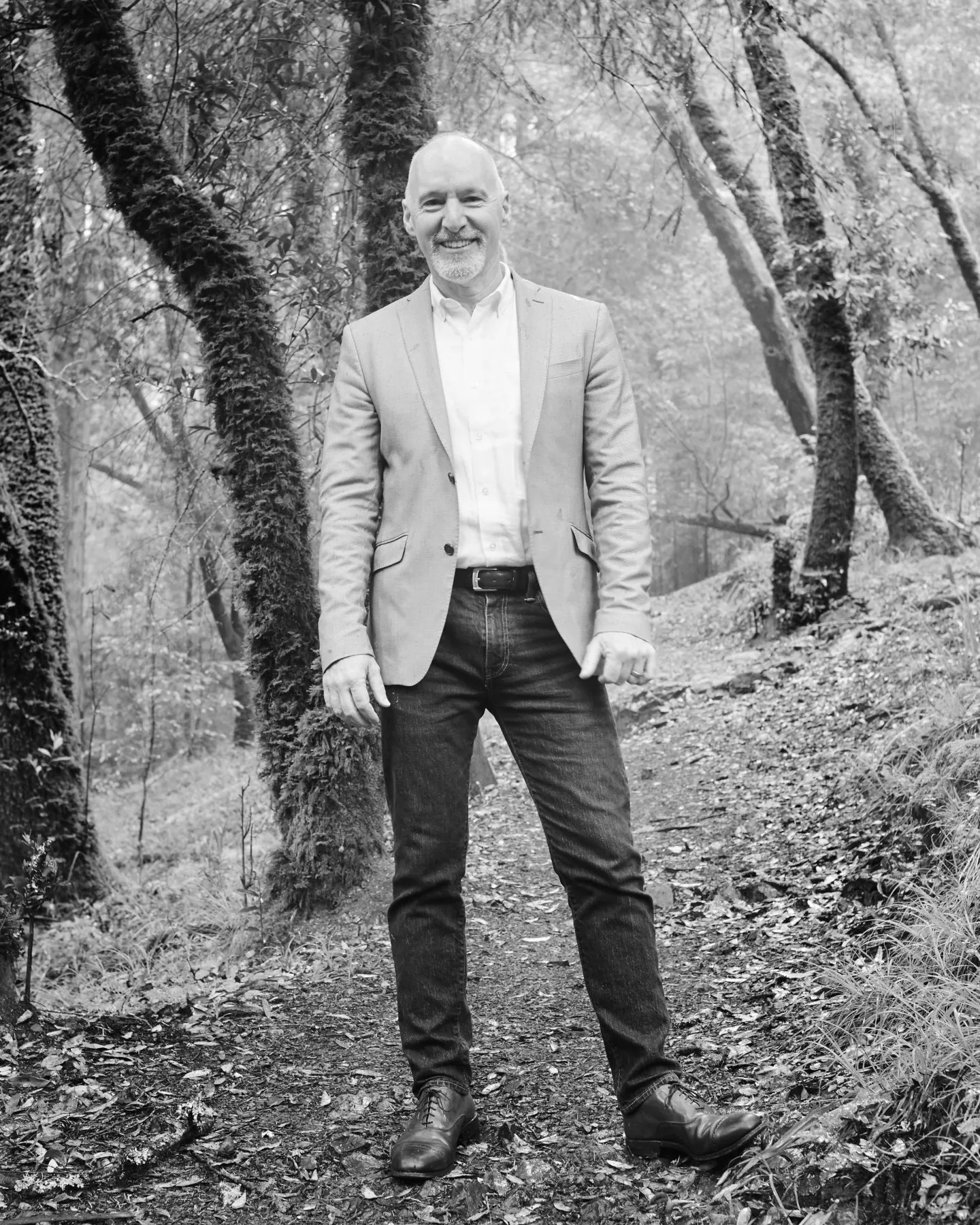 To listen to Jonathan perform Bach, click here.
Jonathan will be joined by award winning author and spoken word artist Lavinia Jackson.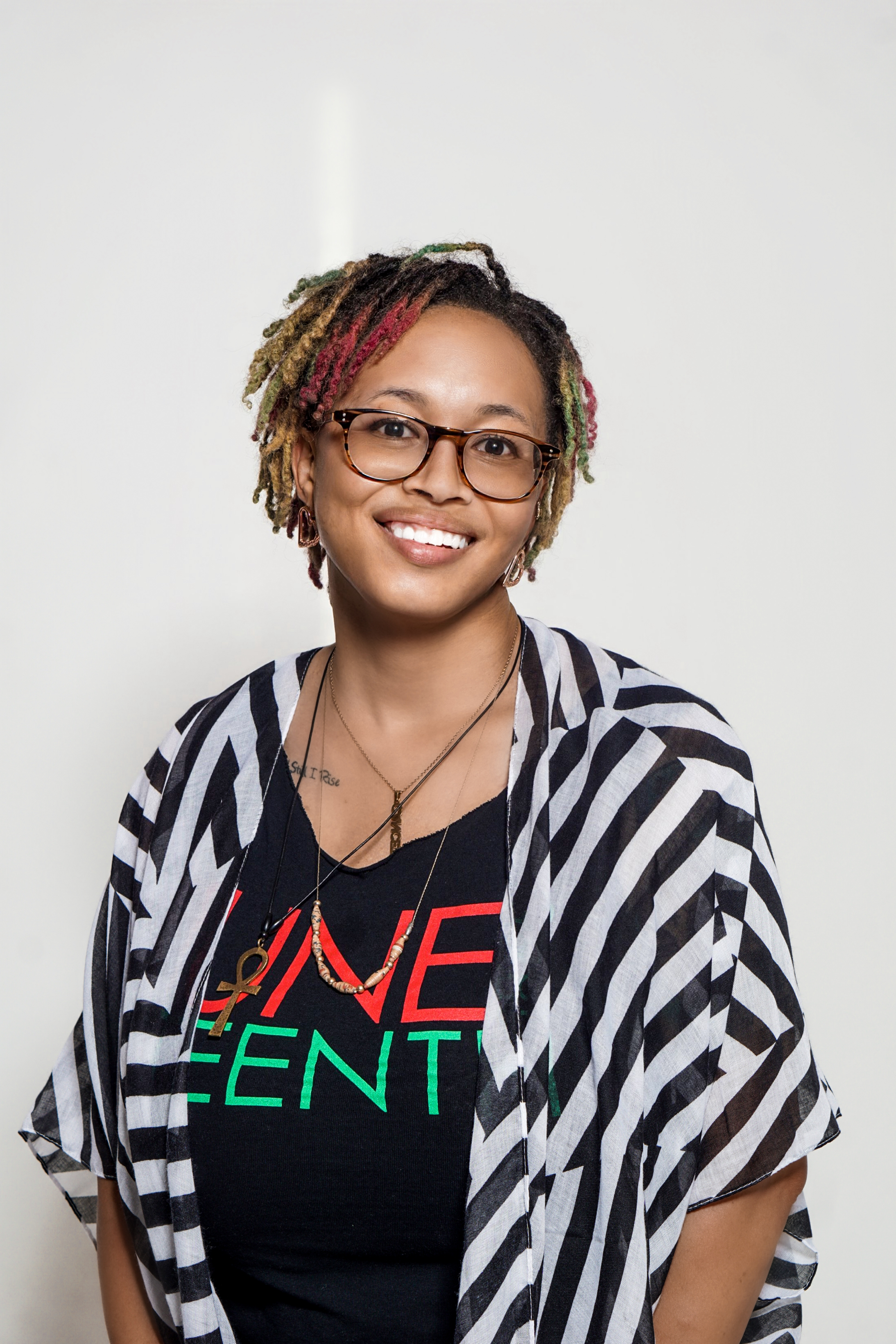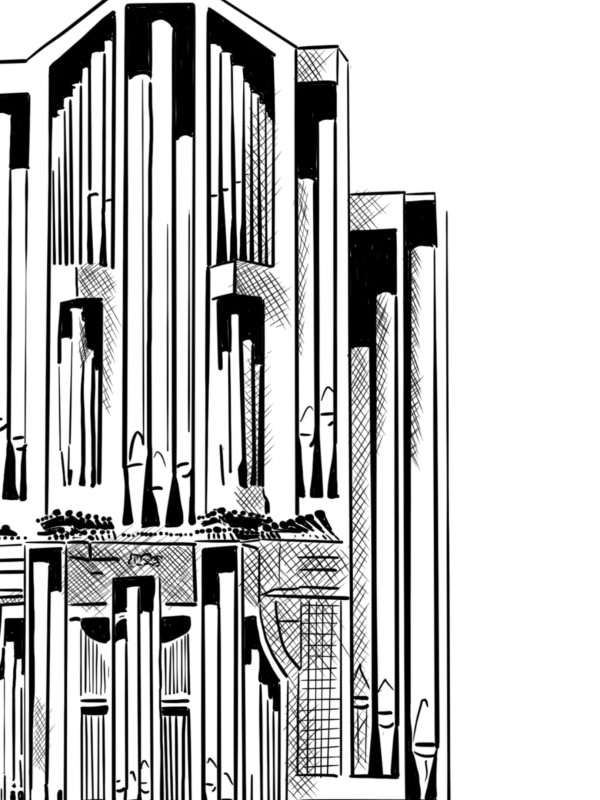 ---
Program
Angels of the Reformation
Alleluyas

Simon Preston

1938 – 2022
An Wasserflüßen Babylon (By the waters of Babylon)

Johann Adam Reincken

1623-1722
Prayer

Jennifer Higdon

b. 1963

Jonathan Dimmock & Lavinia Jackson
Partita on 'Detroit'

David Hurd

b. 1950

Jonathan Dimmock & Lavinia Jackson
Pièce Héroïque

César Franck

1822-1890

Jonathan Dimmock & Lavinia Jackson
Intermission
Melody for Ukraine

Myrislov Skoryk

1938-2020

J. Dimmock

Jonathan Dimmock & Lavinia Jackson
Ein feste Burg ist unser Gott

John Karl Hirten

b. 1956

*commissioned by Jonathan Dimmock for the 500th anniversary of the Reformation
The Southern Delegation

John Williams

b. 1932

Jonathan Dimmock & Lavinia Jackson
Passacaglia in C minor, BWV 582

J. S. Bach

1685-1750
Program subject to change at the discretion of the artist(s).
---
This concert is made possible by:
The children of Lillie Perry in her memory.
&
Dr. Donald McCrickard in memory of Dr. Eleanor McCrickard.